WhistleBlowing
helps organisations
protect
their reputation live up
to their values self-detect
wrongdoings early on make employees
feel engaged protect or recover
assets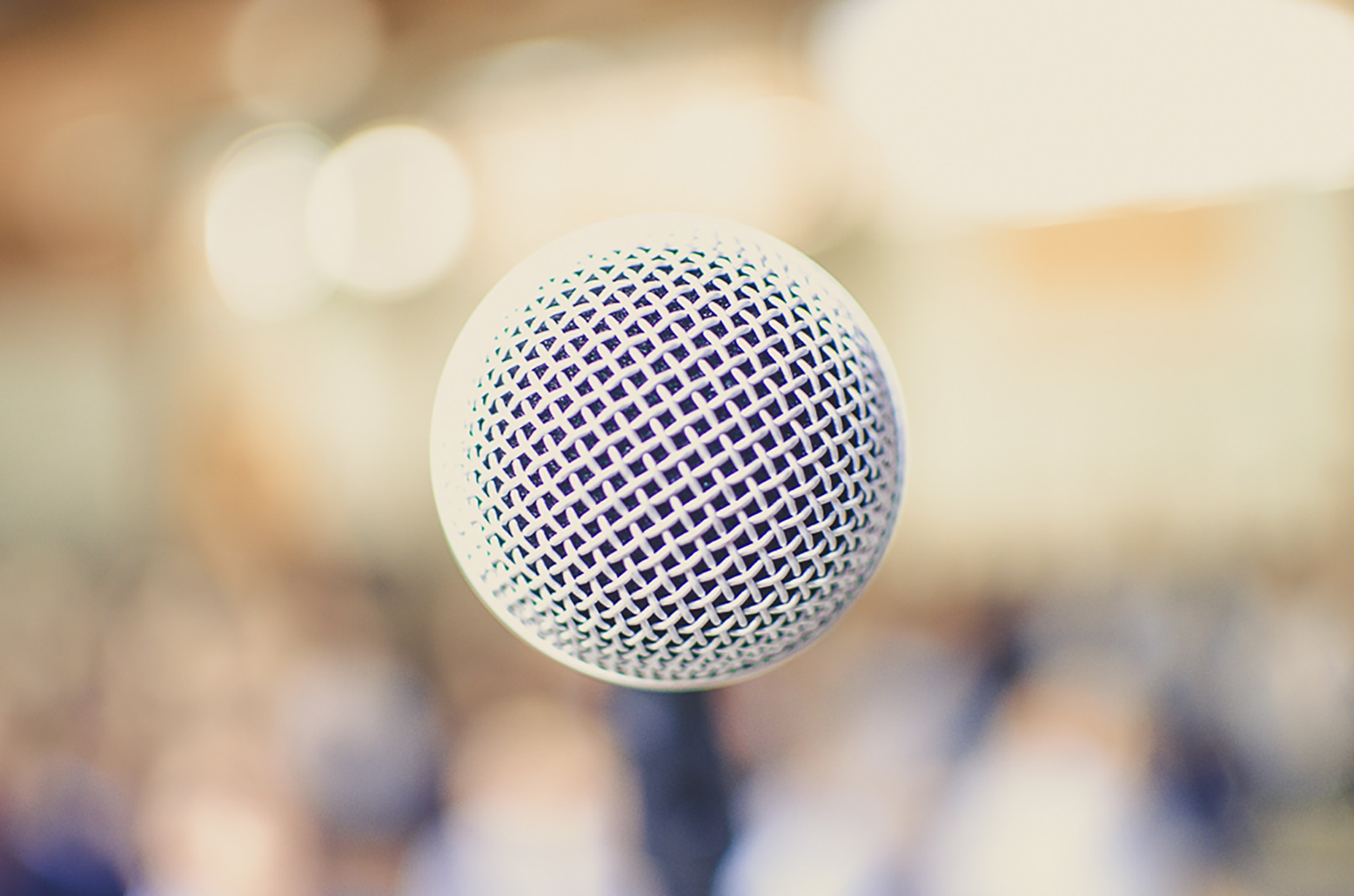 Smart whistleblowing facts?
Companies receive 1 alert per year per 100 employees.
98% of the alerts are made in good faith and in the interest of the company.
More than 50% of all alerts are right on the wrongdoings and threats they unfolded.
The anonymity option is the n° 1 driver of effective use and trust in the system.
Every group features 5% potential offenders and 15% ethicists.
The remaining 80% are influenced by the context and culture.
You believe in the power of integrity as a business driver.
You employ 50+ employees in the private or public sector.
You know you must set up an effective WhistleBlowing system, in compliance with the new EU WhistleBlowing Directive. 
Companies have been trusting us for years and recommend our skills and approach
Together, we transform a legal duty into a business opportunity
Experienced executives and lawyers who have also been auditors or compliance officers in charge of WhistleBlowing in large companies, across sectors and continents, responsible for thousands of employees, hundreds of alerts and internal investigations.


We offer strong experience and expertise, secrecy or legal privilege, independence and objectivity, along with the right guidance to management of corporations, public authorities and whistle-blowers.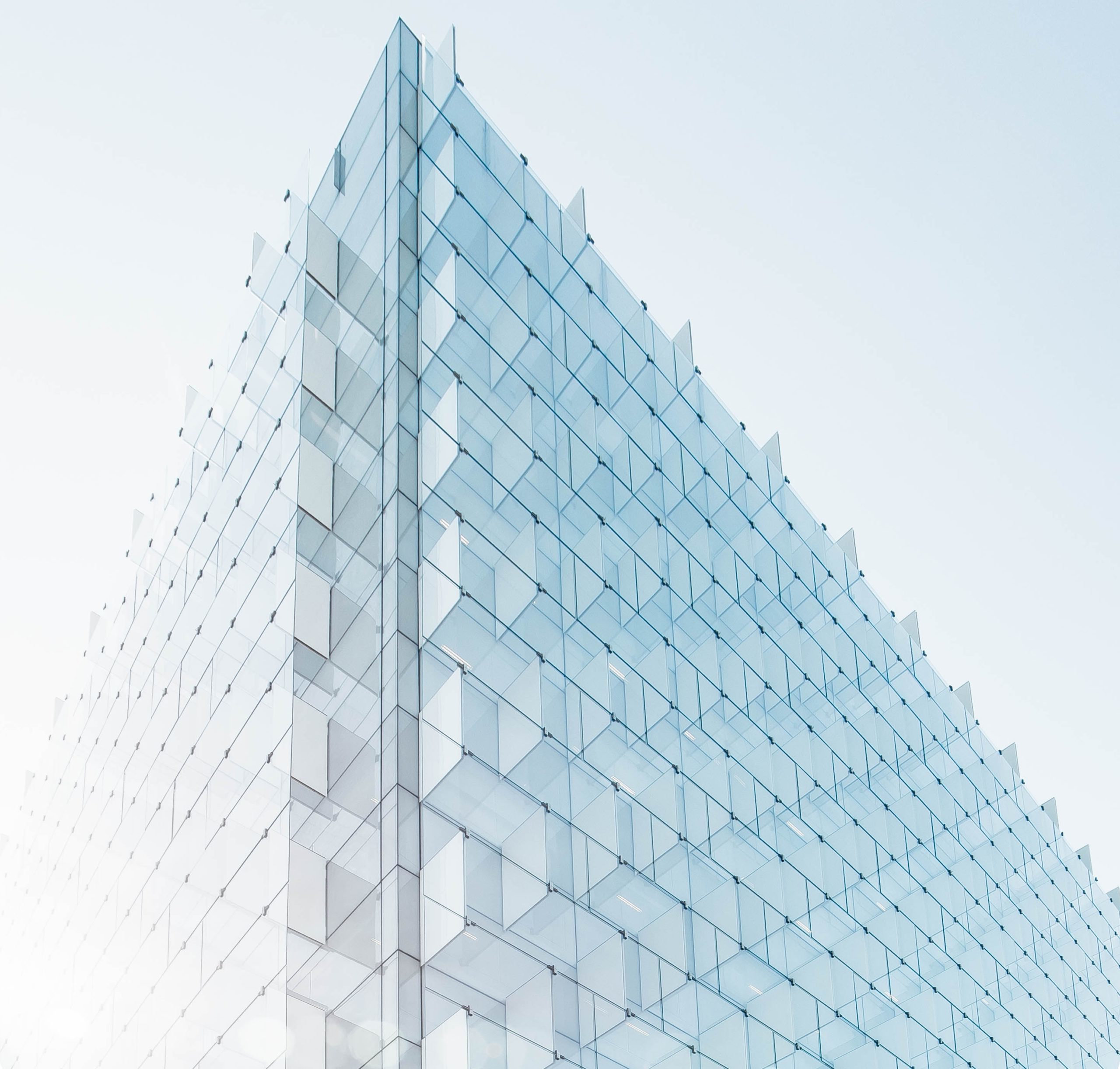 We invest in LegalTech and ComplianceTech
to facilitate and secure WhistleBlowing reports.
A leading transport company
appoints us to launch its integrity hotline and to receive all alerts for the company.
We completed an internal investigation
into 10 wrongdoing allegations, enabling the recovery of company assets.
Assets Recovery
Our WB Team completes a massive investigation into a subsidiary enabling the recovery of €400.00 worth assets.
New line of defence
Our WB Team is called to rescue an investigation and protect whistleblowers after internal and external auditors are found conflicted with the issues at stake (fraud, corruption)