One-stop shop
to handle WhistleBlowing management requirements.
WhistleBlowing means much more than
.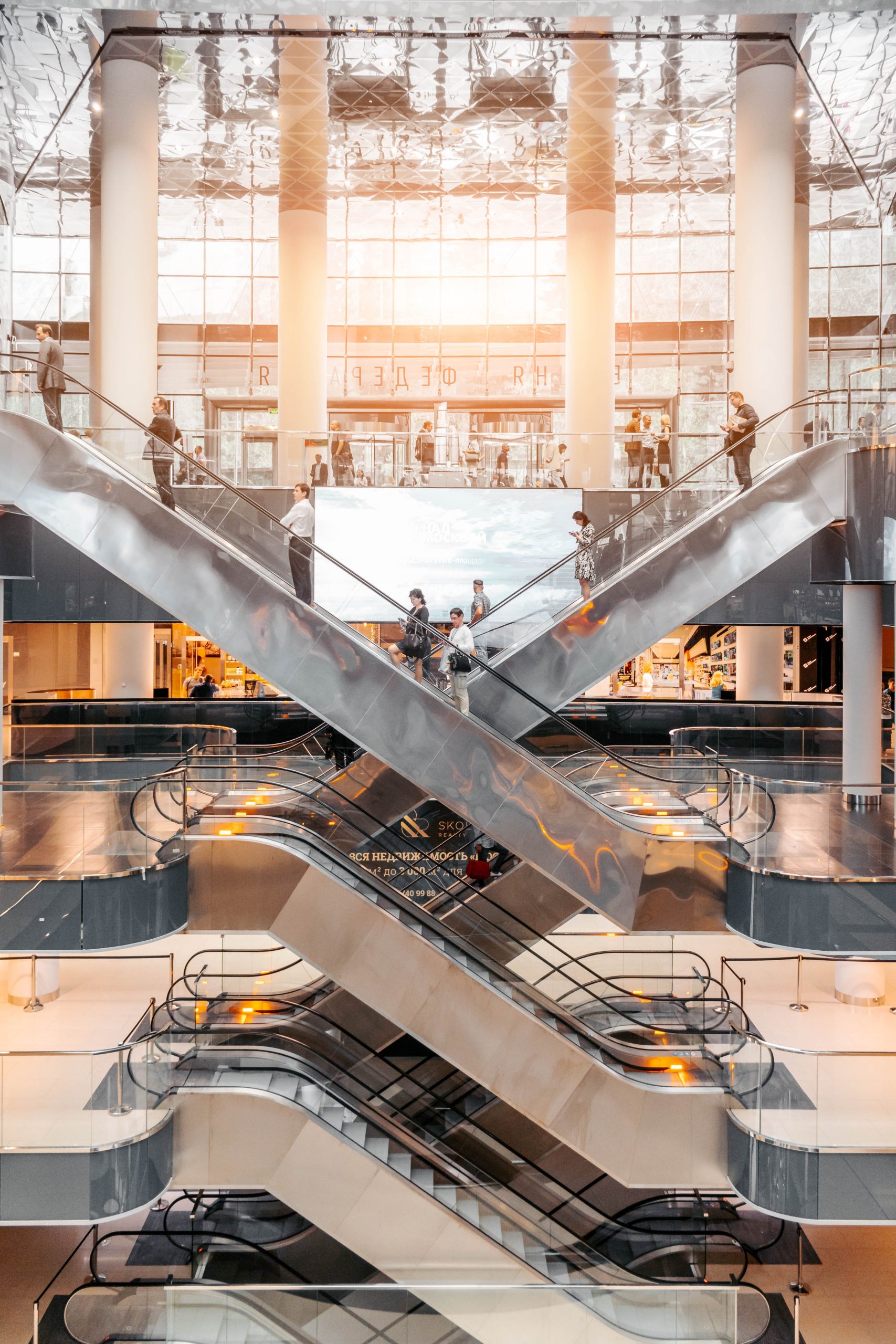 We support you during the whole process by providing six different types of services. Our 360° WhistleBlowing experts have experience and expertise in all requirements for effective and compliant WhistleBlowing resolution.
The 5 steps of effective and compliant whistleblowing
Foundation
Gap and need analysis, Right knowledge, Right governance, Right commnunication
Speak-Up Channel
Monitoring of effective & secure channel, Preserving anonymity, Securing compliance by design
Connect & Respond
Impartial listening, Compliant answering, Confidential handling, Preliminary advice to company
Risk Assessment
Early triage, Systematic analysis, Exposure identification, Right redirection, Proper closure of non-relevant alerts
Investigation
360° compliant facts confirmation, Evidence securisation, Forensic, Continuous collaboration with organisation and whistleblower protection
Resolve & Report
Advice on options, remedies, resolution, approach, governance & communication, Reporting & learnings for improvements, asset recovery, return on investment.
SUBSCRIPTION OR HOURLY PACKAGE
Other steps or extras - Hourly credits
Other steps or extras - Hourly credits
The WhistleBlowing Center's modular approach receives unfiltered information for you on what is actually going on in your ecosystem.